The Dinosaur Mailing List lost one of its family members in 2000.

Betty Cunningham, a long-time member of the list, passed away on September 11.

We dedicated our breakfast in Mexico City to Betty's memory and her contributions to the dino list.





Betty attended our Dinosaur List Get-together in Denver in October of 1999.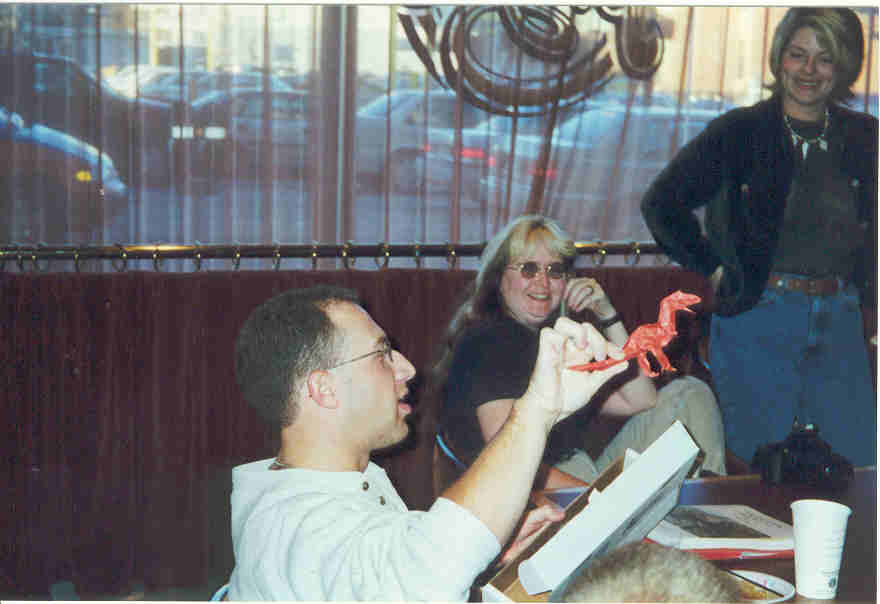 Betty (center) looks on while Jerry Harris demonstrates the art of dinogami. Kim Heman is on the right.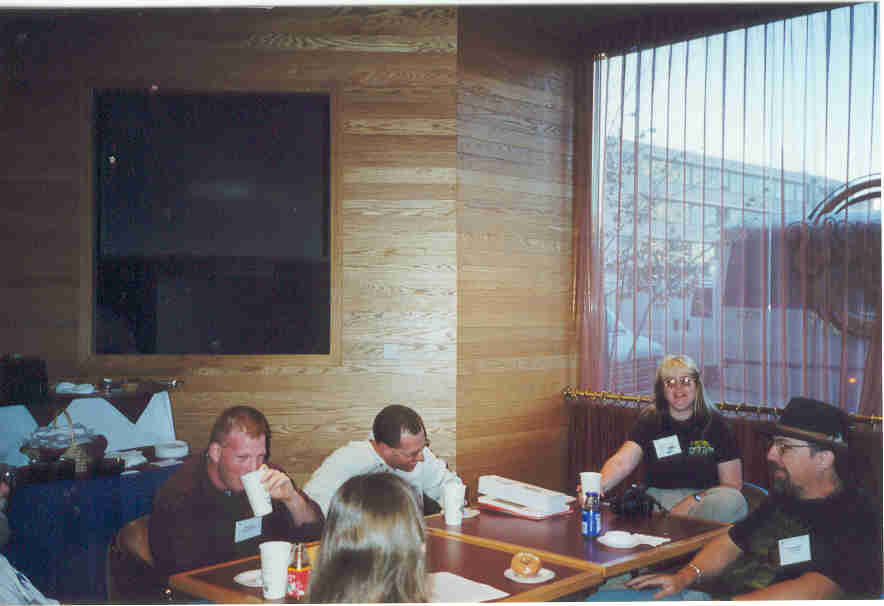 Josh Smith, Jerry Harris, Betty, Tracy Ford,
Scott Hartman (back to camera)